NOTE: You must be logged into the mobile app in order to search. This is a temporary security measure but at this time we don't know how long it will last.
The app is available for both Apple and Android devices and will be easier to use and more tightly integrated with LINKcat.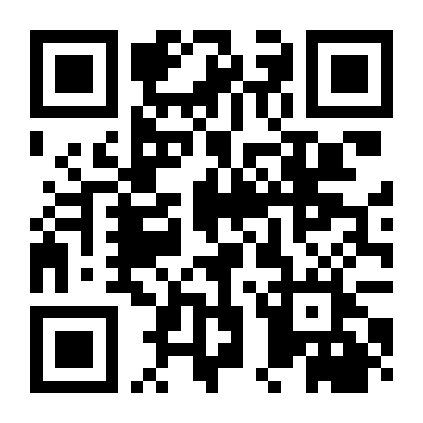 On Apple devices the original app will update automatically. You can find the app in the App Store by searching LINKcat Mobile, or you can scan the QR code.
Android users must install the new app from Google Play. You can search LINKcat Mobile on Google Play to find the app, or you can scan the QR code.
Please note that you can continue to use LINKcat in a browser if you prefer. Go to www.linkcat.info using your preferred browser on your phone or tablet.
Some of the features of the app are:
Need more help?